Indoor cycling classes are a challenging and exhilarating  workout experience. The benefits of indoor bikes include weight loss, improved strength/endurance without the need for equipment at home- which means more space in your home!
In combination with other cardio workouts like running or hiking you get an amazing total body workout that will leave everyone feeling great.
Meet Your Fitness Goals Today
When you ride with us, you become family! At LAC you'll find a supportive & welcoming environment with signature workouts are designed to challenge your body and fuel your life. We ride to the beat, love to sweat, and can't wait to meet you! Join us for Cycling!
Every class is designed for all fitness levels from beginners to elite athletes, and instructors will work with you personally to modify movements so you can get the most out of your workout.
Awesome playlists? Check.
Uplifting community? Check-check.
Endorphin-fueled bike parties?! Check-check-check!
Swing by LAC and enjoy a FREE trial.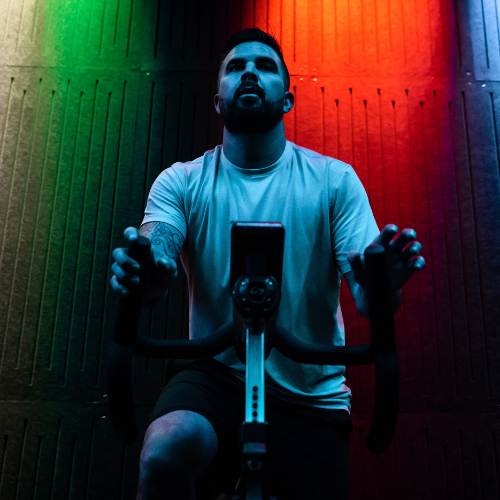 YOUR 1ST CLASS
WHAT TO EXPECT
Classes at LAC are designed to accommodate all fitness levels, from beginners to athletes. You can always take the class at your own pace & built up as you get stronger. Arrive 15 minutes before the start of class & the team will help you get set up and give you an introduction to the workout with options to scale up & down.
WHAT TO BRING
Bring a bottle of water & a towel to all classes. Wear sneakers or cycling shoes (if you have them). We will have cycling shoes available to rent. Bottled water are also available for purchase.
OUR FACILITY
The cycle studio is located in the Wellness + Recovery area. There access to restrooms at LAC where you can change and take showers. Lockers are available to store your belongings (including cell phone!) during cycling and fitness classes.